SharkShield
SharkShield Dive Series Charger
SharkShield Dive Series Charger
Replacement or spare international charger for the FREEDOM7 and SCUBA7.
The FREEDOM7 and SCUBA7 both come with a charger included but having a back-up is always handy!
The Shark Shield Charger Unit is the perfect accessory for your FREEDOM 7, SCUBA7 or SURF7. Why risk danger or reduced ocean time by not having a back-up charger? This kit will make sure that your shark shield will never run out of battery and is a must have for out in the water.
The shark shield itself has a fully rechargeable battery that lasts up to 7 hours, this kit comes with an extra charging cable.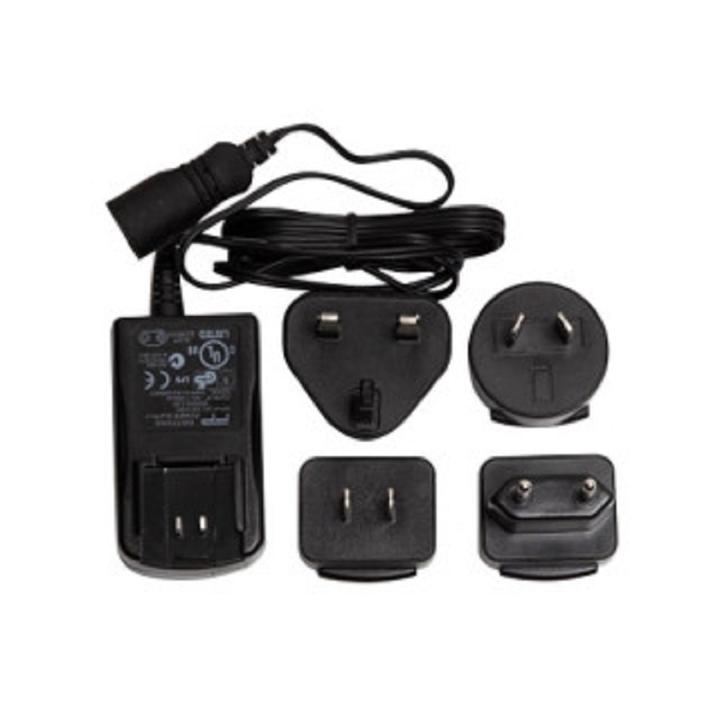 SharkShield Dive Series Charger