SharkShield
SharkShield Neoprene Carry Bag
SharkShield Neoprene Carry Bag
Why take the risk of getting your SCUBA7 or FREEDOM7 damaged when you're transporting your gear down to the beach or going on a dive trip with your mates? Get yourself this Neoprene Carry Bag and protect your gear.
 
Features:
Sturdy and lightweight
Made from long-lasting neoprene
Compatible with the FREEDOM7 and SCUBA7
30cm (11.8″) diameter
Houses your Shark Shield unit and/or other beach requisites.
Made from neoprene with a plastic zipper.
Great accessory for storage within the car or when traveling.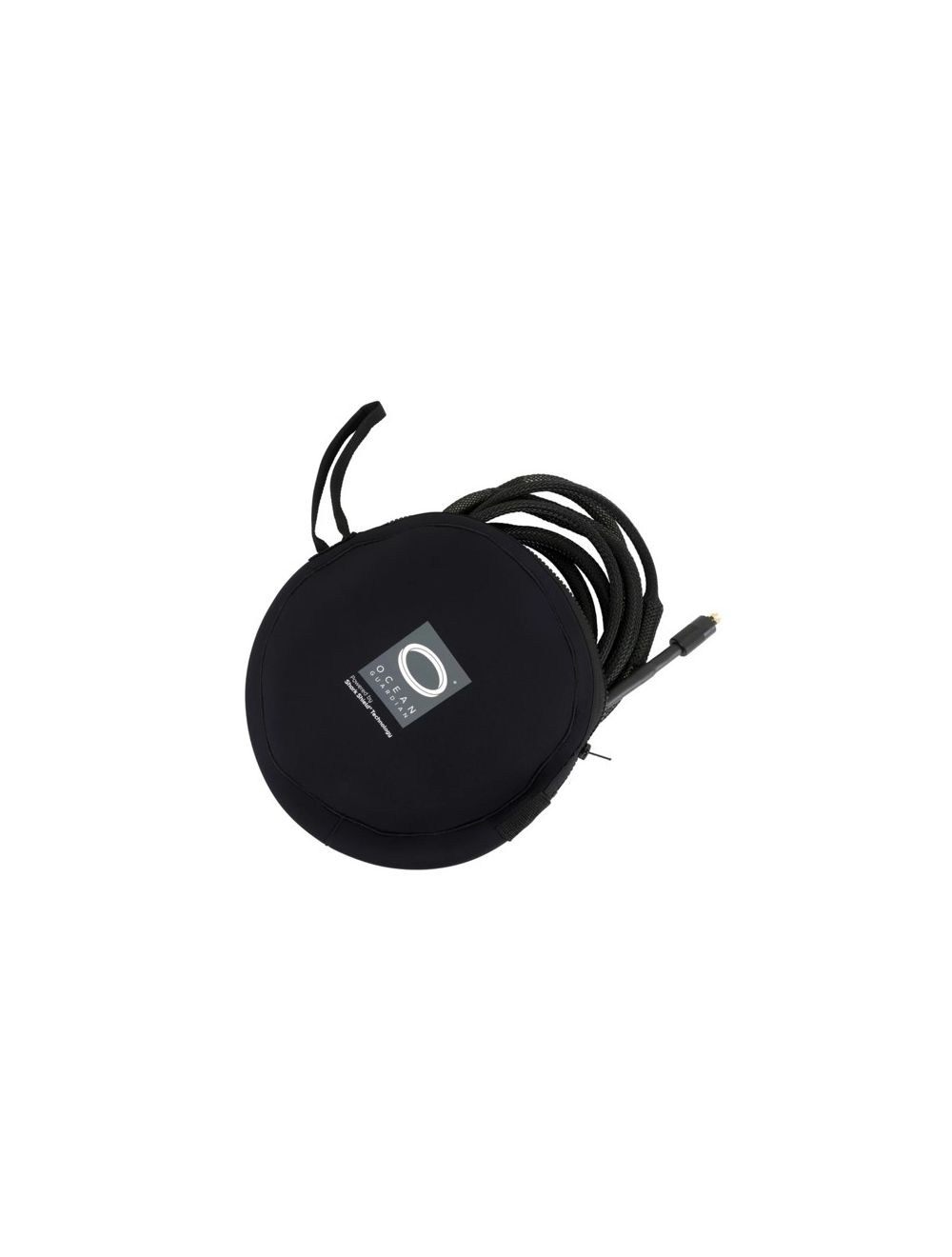 Why take the risk of it getting damaged when you're transporting your scuba gear down to the beach or going on a surf trip with your buddies? Don't risk your investment; buy yourself the Neoprene Carry Bag.
The Carry Bag is sturdy and lightweight, made from long-lasting neoprene.
It will ensure your Shark Shield stays as protected as you want to feel in the water. When you choose to use a SURF7, SCUBA7 or FREEDOM7 you are not only ensuring that your ocean going experience is a safer, more enjoyable experience, but you are also contributing to the conservation of sharks by removing the need for culling or any other lethal shark management strategies.
Love the ocean and love your Shark Shield!
Benefits
This sturdy neoprene carry bag is the way to keep your Shark Shield FREEDOM7, SURF7 or SCUBA7 well protected when you're not enjoying Shark Shield protection in the water.
SharkShield Neoprene Carry Bag