Cressi Fin Grips
Use the Cressi fin grips to secure your fins to your feet when swimming in rough conditions, or if the fins you're using are a little too big.
These straps give your fins that extra security when you're caught up in surf or strong currents. There's nothing worse than being concerned about losing your means of propulsion when you need it most.
Simply slide your foot through the Cressi Fin Grips so that two of the straps are on the top of your foot with one hanging below, then pull the bottom strap over the heel of your fin to ensure your fin can't fall off.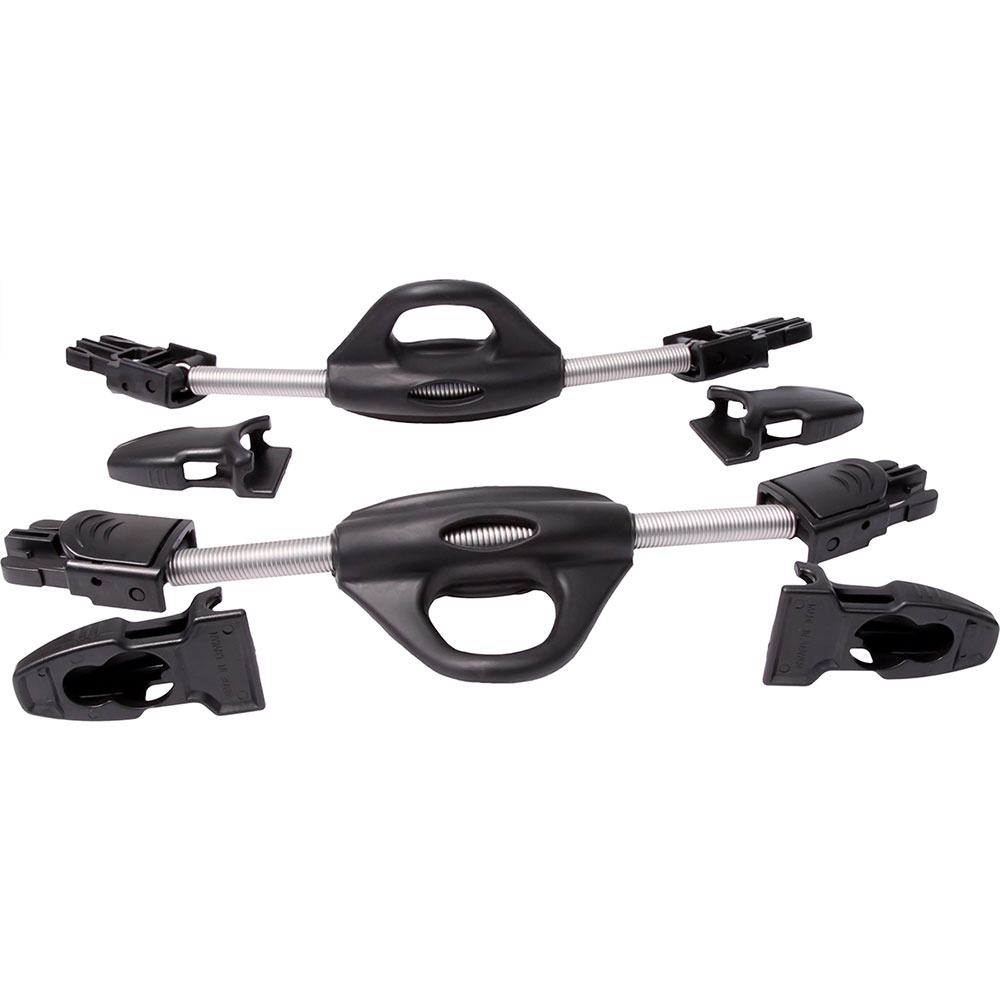 Cressi Fin Grips