Marseillaise Weight Belt 
The Cressi Rubber Marseillaise weight belt stands out for its quality, design durability. Constructed from a UV resistant, high stretch French manufactured rubber the belt offers the perfect combination of flexibility, durability and resistance so it will stay in place even when fully loaded with weight.
The quick-release "Marseillaise" pin design ensures the pin flicks free on the first time, every time, so there is no chance of it reengaging when released. To aid with smooth donning and doffing the buckle also contains a roller and the belt is riveted together using high-quality stainless steel rivets.
Whether this is your first belt or you are looking to upgrade from lower quality or none-Marseillaise belt, you can't go past this product for its build quality and design.
Features:
Durable Rubber Material: Compared to your typical webbing weight belt, this type of rubber can withstand serious wear and tear over time
Stainless steel buckle and rivets: A critical component for any durable weight belt.
Secure Grip and Quick Release: A must-have safety feature for all weight belts that allows you to quickly ditch your belt when you need to surface quickly.
Length: 1.4m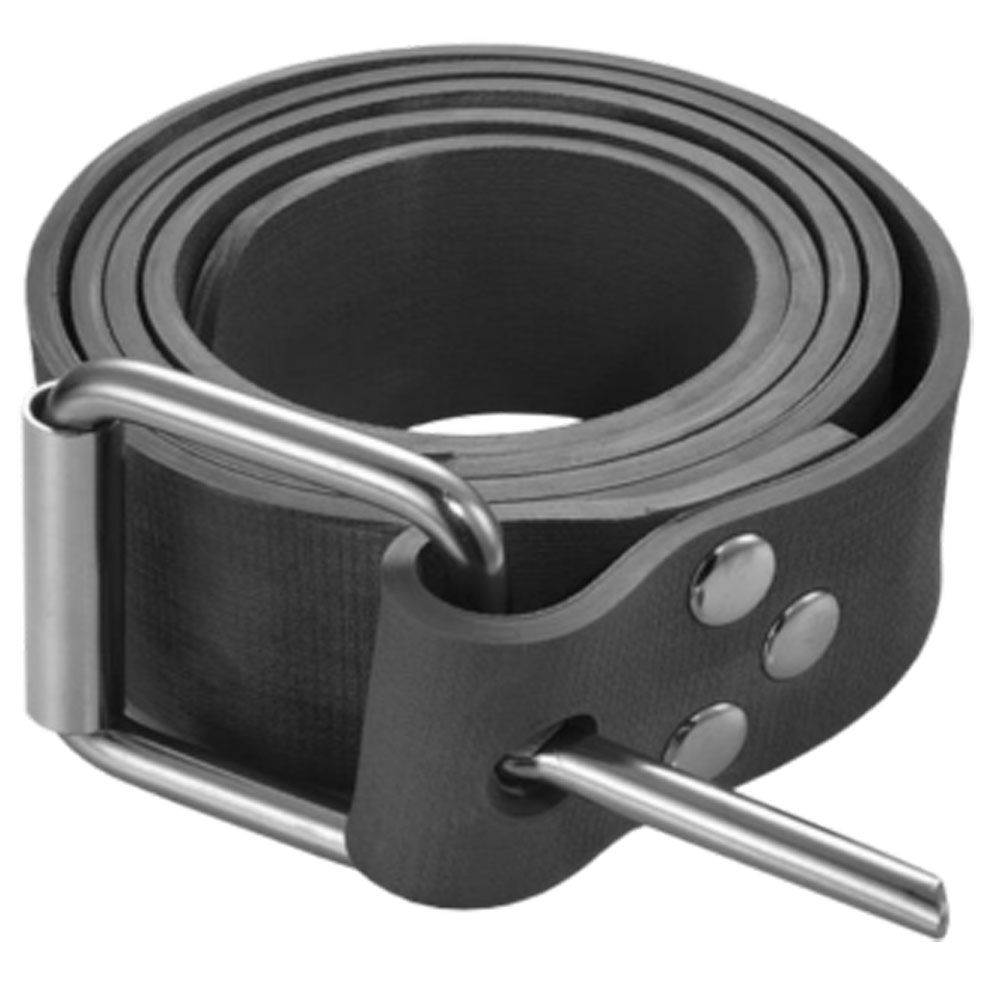 Marseillaise Weight Belt