Mares
Mares Multi Tool Tech
Mares Multi Tool Tech
The Multipurpose Tool is the ideal tool to have in your bora diver for small repairs. It allows you to solve small pre-diving inconveniences.

The main features of the Multipurpose Tool are :
- High quality stainless steel with nickel coating
- Two versions to meet all needs
- Tech: various spanners and screwdrivers
- Pro: various spanners and Allen keys
- Exclusive Mares design.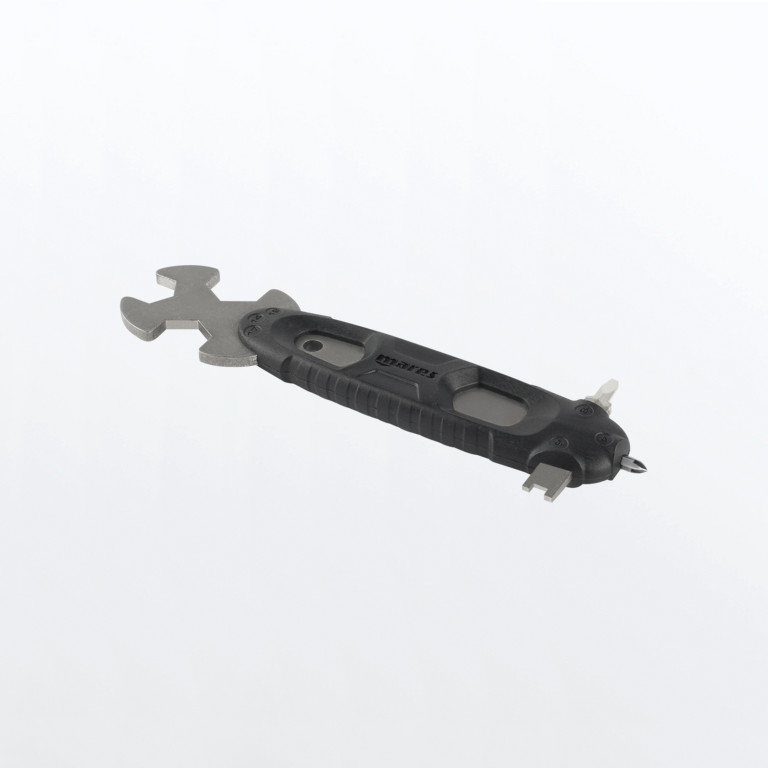 Mares Multi Tool Tech