Mares
Mares Pro Flex Snorkel
Mares Pro Flex Snorkel
The Pro Flex diving snorkel is made of two soft materials with a curved and ergonomic structure. The snorkel is made of silicone and allows you to breathe easily. It is perfect for a very long diving or snorkelling session.
 
Features:
- Made of two soft materials
- Curved and ergonomic structure
- Sliding snorkel holder
- Silicone mouthpiece for prolonged use".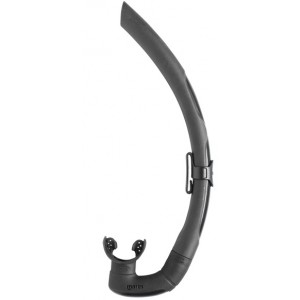 Mares Pro Flex Snorkel
Please Note: Mares Products are not available for sale outside Australia