Ocean Hunter
Ocean Hunter Mimic Mask
Ocean Hunter Mimic Mask
The Ocean Hunter Mimic Mask is designed specifically as a spearfishing and freediving mask. Featuring a low-volume, wide field-of-view design.
Smoke and Mirror tempered Glass Lenses to Outwit Your Prey.
The lenses on this mask are partly what sets it apart so significantly. They use a smoke and mirror design in tempered glass to reduce exposure and clarify your vision in the water. This works in conjunction with the solid black silicone skirt which blocks the light out of your peripheral vision to provide clarity in your direct line of sight.
The mask works with a low-volume design but doesn't lose out on any field of vision. This gives you more conservation of oxygen in the water as it doesn't need to be wasted on unnecessary equalisation.
Features:
Silicone Skirt
Wide field of view design
Low volume
Quick adjust straps
Tempered glass with smoke coating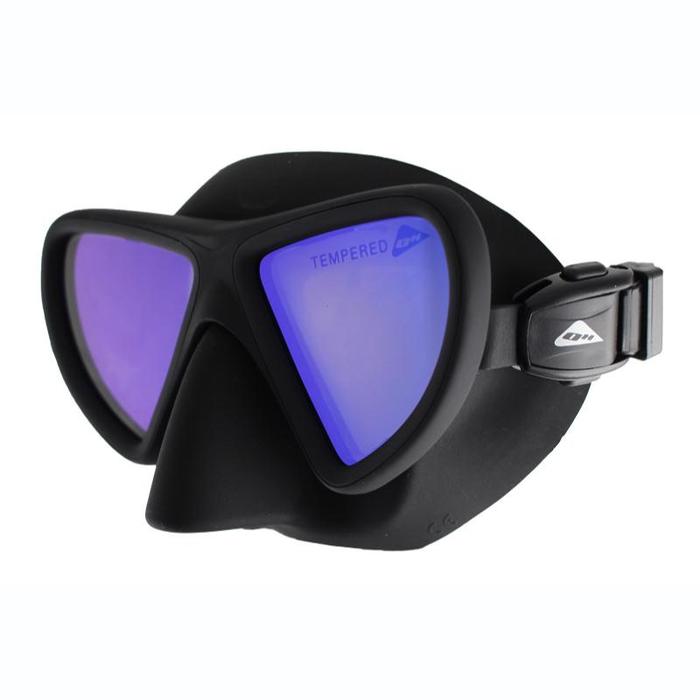 Ocean Hunter Mimic Mask