Ocean Pro
Ocean Pro Sub-sabre E1
Ocean Pro Sub-sabre E1
Ocean Pro's Sub-Sabre E1 150 Lumen Torch is a super-compact underwater LED light. It has a robust design and is easy to use. The light head is made from high-grade Aluminium.
It is small but powerful for its size. This underwater dive light has a 150-lumen output and offers three modes: high - low - SOS.
For states that allow the use of Torches and snares while harvesting crays, this is the ultimate cray torch. The torch is activated by a flick of the thumb on the collar style switch and is turned off by another flick of the thumb. Making it the easiest torch to use one-handed, when searching under rocks and in crevices. So if you mount this torch on your cray snare, it can be easily used by the hand holding the snare.
Features:
150 Lumen / 1-watt power LED
Burn time: 4 hours (high), 8 hours (low)
Depth rating: 50 metres
Included: wrist lanyard
Runs on 3x AAA Battery (or works on 18650 rechargeable) - not included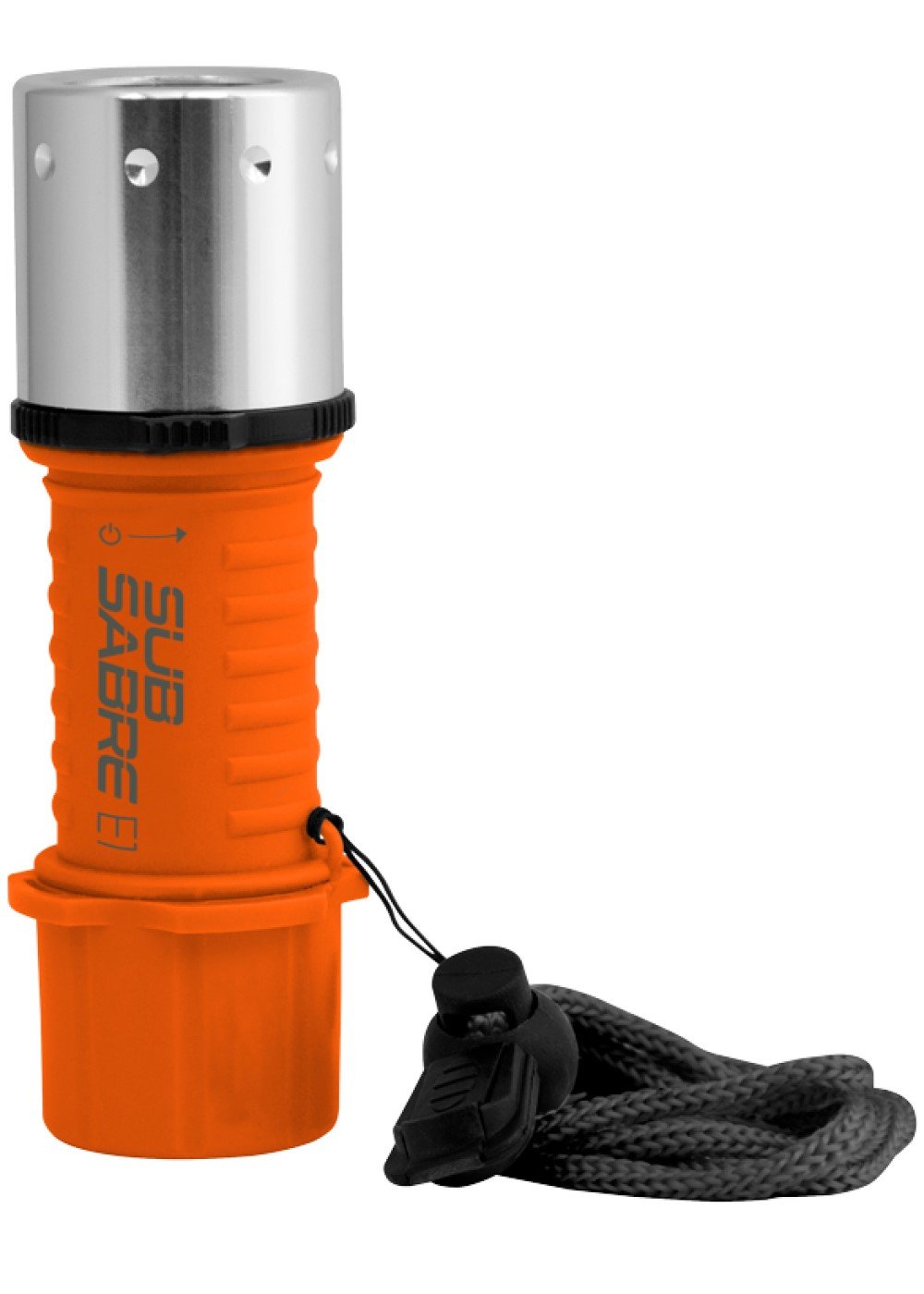 Ocean Pro Sub-sabre E1