Ocean Hunter
Ocean Hunter Wheeled Travel Bag
Ocean Hunter Wheeled Travel Bag
The Ocean Hunter Viking Expedition Bag has been made for people who are going on extended diving or freediving trips.
This high-end wheelie bag has more than 120 litres volume storage space, double front carry handles and YKK self-healing zippers.
The bottom is extra robust with hard plastic, and the nylon wheels are sturdy yet quiet.
There are two main compartments, made of waterproof material.
Use the first compartment for toiletries, clothes etc, and the second compartment for all your spearing and diving gear.
Check out the video below to see how much this bag actually fits.
The Viking Expedition Bag will carry all your diving gear with ease!
Features:
Over 120 litres of storage space
2 compartments
#10 YKK Self Healing Zippers
Easy Access Side Pocket for Long Fins
Double Front Carry Handles
Ultra Quiet Nylon Wheels
Sturdy carry handles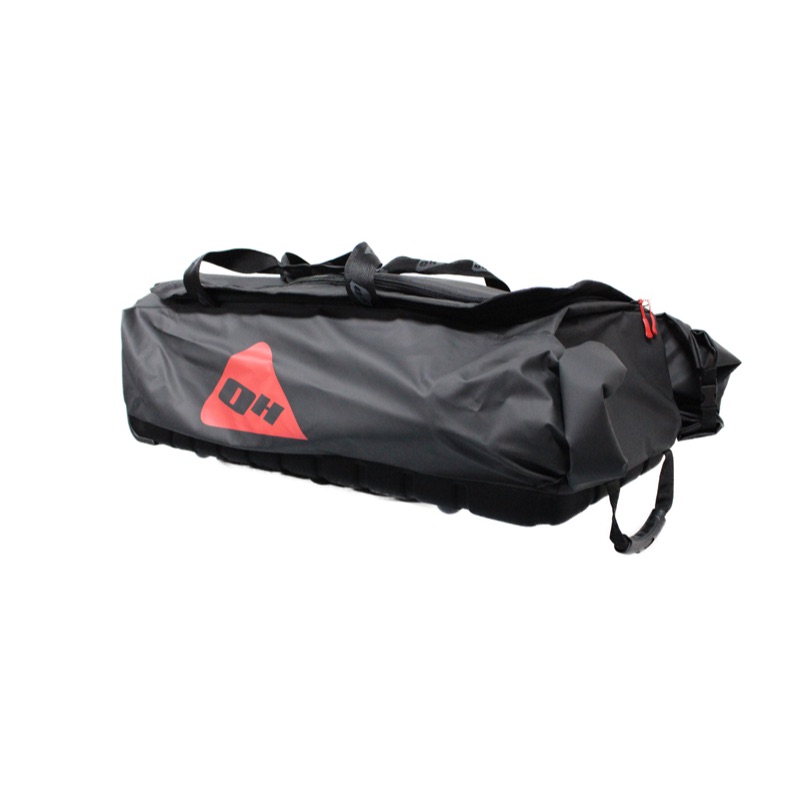 Ocean Hunter Wheeled Travel Bag