Oceanic
Regulator Mouthpiece
Regulator Mouthpiece
Do you feel jaw strain after diving? Does your second stage regulator mouthpiece bother you? If so, changing your regulator mouthpiece style may make diving more comfortable. Before swapping out your mouthpiece, keep a few things in mind:
Be sure that the new mouthpiece will fit on your regulator's second stage, as not every mouthpiece will fit every regulator.
Many of the regulator mouthpiece styles are available in a variety of materials. The differences in material can effect your comfort.
Once you find a regulator mouthpiece style that suites you, buy several mouthpieces and keep the spares in your save-a-dive kit.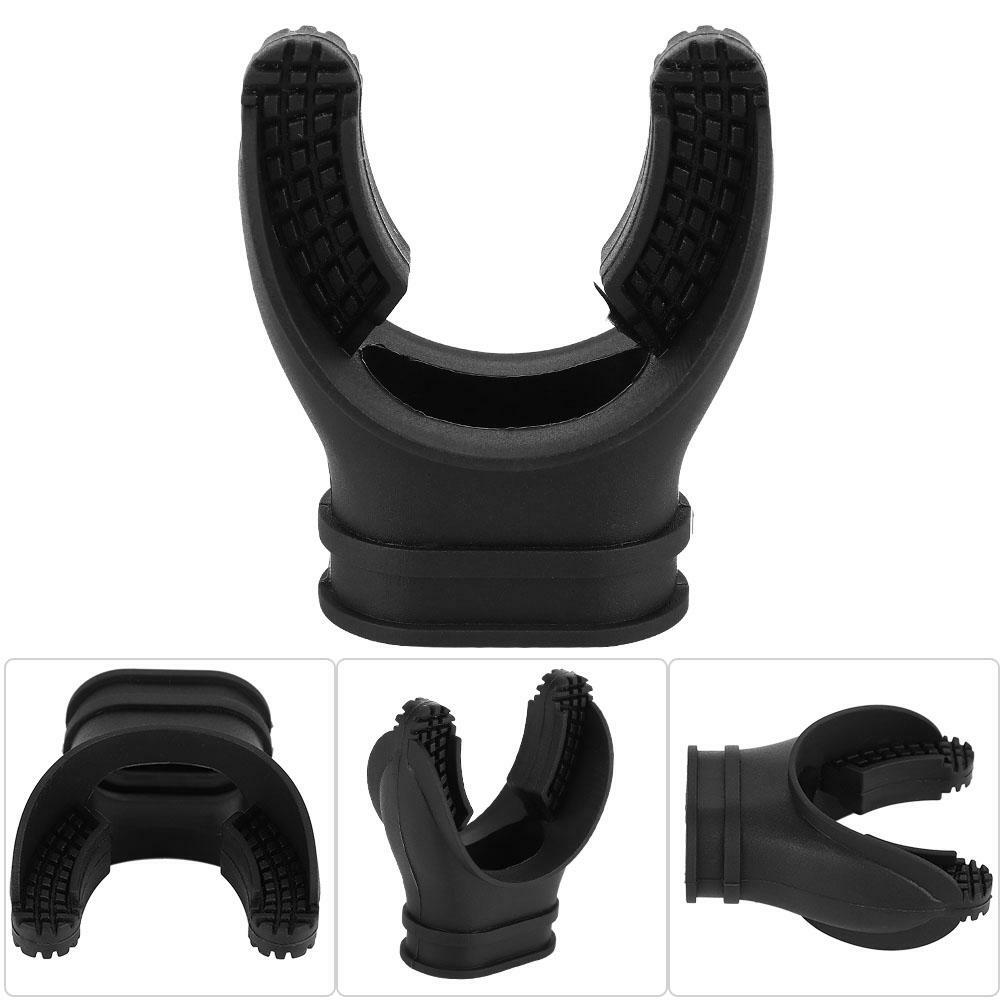 Regulator Mouthpiece