Rob Allen
Rob Allen Dyneema Bridle
Rob Allen Dyneema Bridle
This dyneema bridle consists of reinforced nylon inserts paired with Rob Allens' 1.8mm dyneema.
This kit features two nylon balls with a Dyneema® eyelet that have to be inserted in the rubber bands and tied with a constrictor knot. 
Made from glass reinforced Nylon inserts with 180kg Dynema.
They are designed to be inserted into ANY brand of speargun rubber and will stand the test of time over and over again.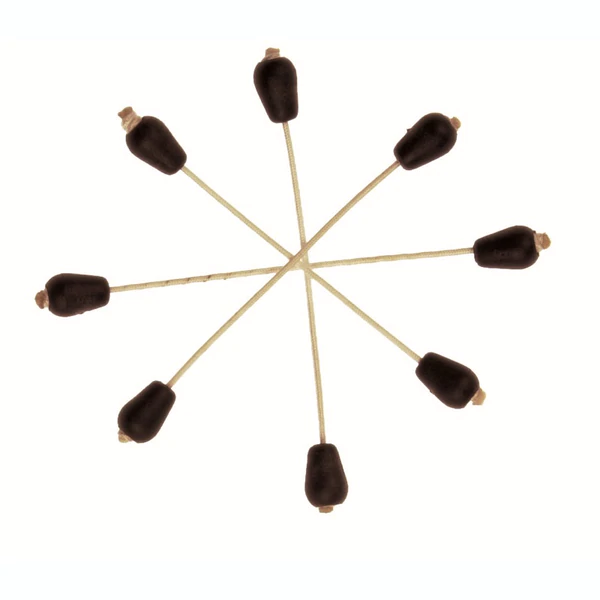 Rob Allen Dyneema Bridle