Rob Allen
Rob Allen Samburu Barrel
Rob Allen Samburu Barrel
The Rob Allen Samburu Carbon barrel is a work of art. Take everything you love about Rob Allen railguns like the power, accuracy and build quality now add the benefits of high Quality Extruded Carbon Tube and custom airbrushed barrel camo.
Carbon fibre stiffens the barrel while reducing weight this gives us a more stable and agile shooting platform. When you need that long shot to count and only the best will do, then this is your barrel.
Rob Allen offer a lifetime warranty on their handles, trigger mechanisms and barrels; making this an easy choice for beginner to advanced spearos.

Barrel lengths (cm) 100, 110, 120, 130, 140, 150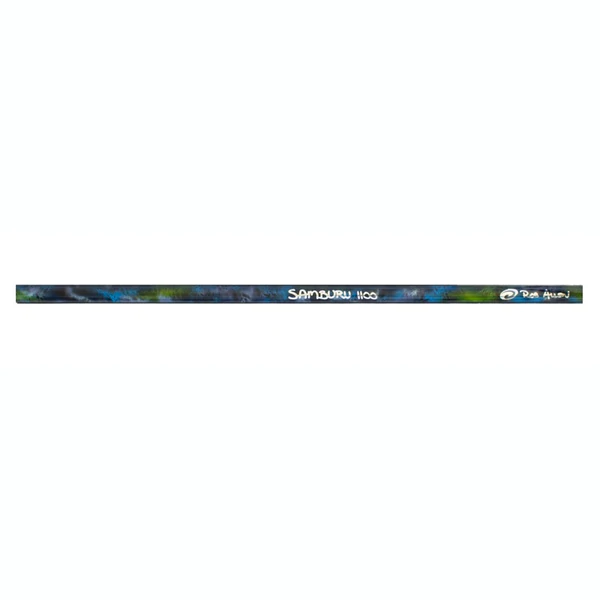 Rob Allen Samburu Barrel