Dive & Fish
Shark Eyes Mega Eye Shark Deterrent (Clear)
Shark Eyes Mega Eye Shark Deterrent (Clear)
The Mega Eye is for use on large watercraft. It suits wide SUPs, kayaks or windsurf boards.
Also great for use on a SUP or Kayak paddle.
Each Mega Eye shark repellent sticker dimension is 280mm wide x 142mm high.
The eyes can be purchased separately, but we recommend two eyes on all watercraft to make it as lifelike and realistic as possible.
The Mega Eye has a left and right variation - each is sold separately.
This Mega Eye shark deterrent has a clear background.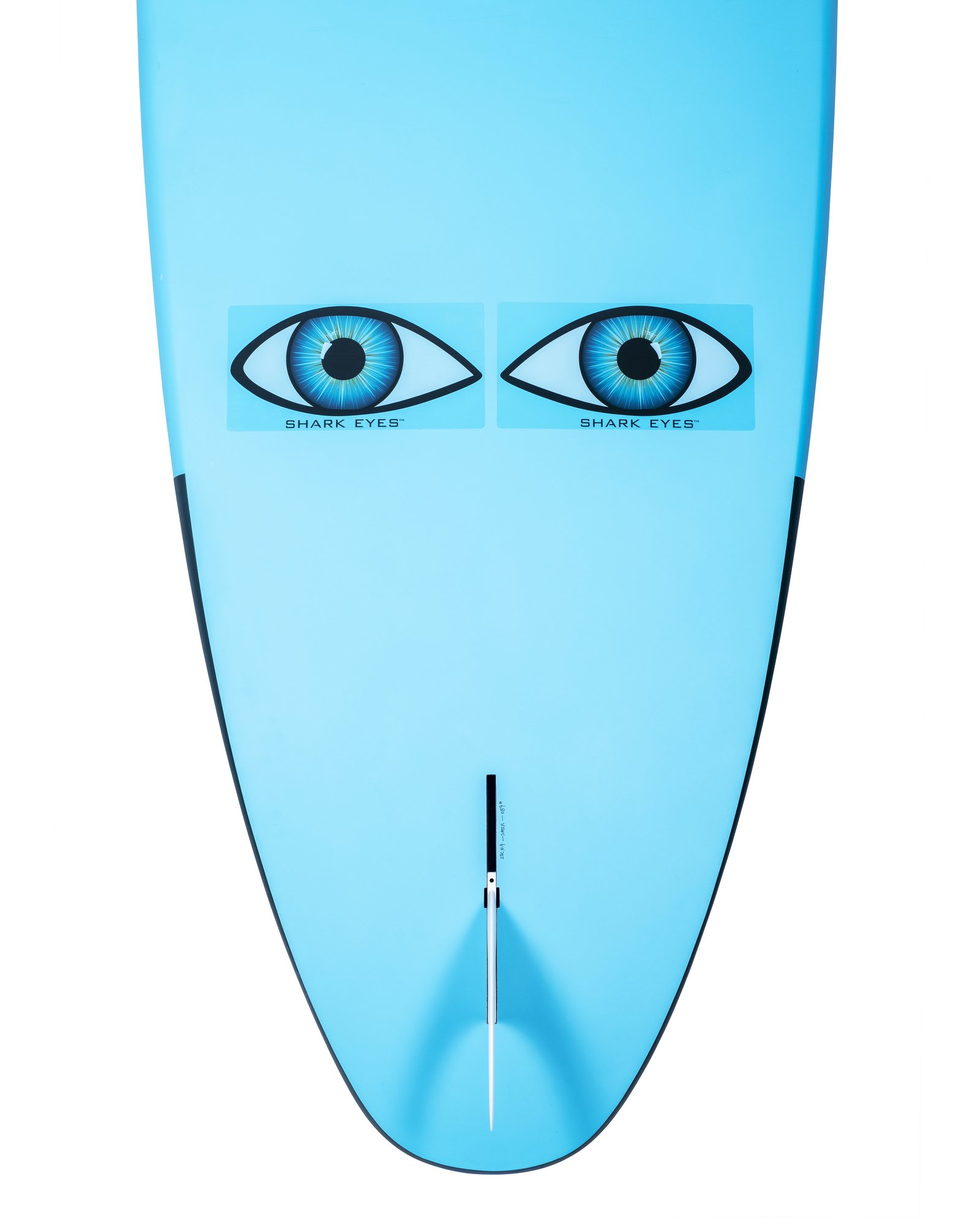 Shark Eyes Mega Eye Shark Deterrent (Clear)