Ocean Pro
Silicone Snorkel Keeper
Silicone Snorkel Keeper
Traditional robust style snorkel keeper that fits all snorkel types. 100% liquid silicone construction offers comfort flexibility and longevity. Simple but functional small silicone double-loop style snorkel keeper from Ocean Pro to secure your snorkel to your mask. The snorkel double loop can be adapted to virtually any snorkel if needed. Perfect if you are always getting your hair caught. Fits around the snorkel and onto the mask.
Features
Adaptable to Almost All Snorkels
Keeps Your Snorkel Neatly Attached to Mask Strap
Great for a Spare or Replacement
Doubles as Octopus Holder
Great Save A Dive Kit Item
Can Be Used as a Bubble Blower!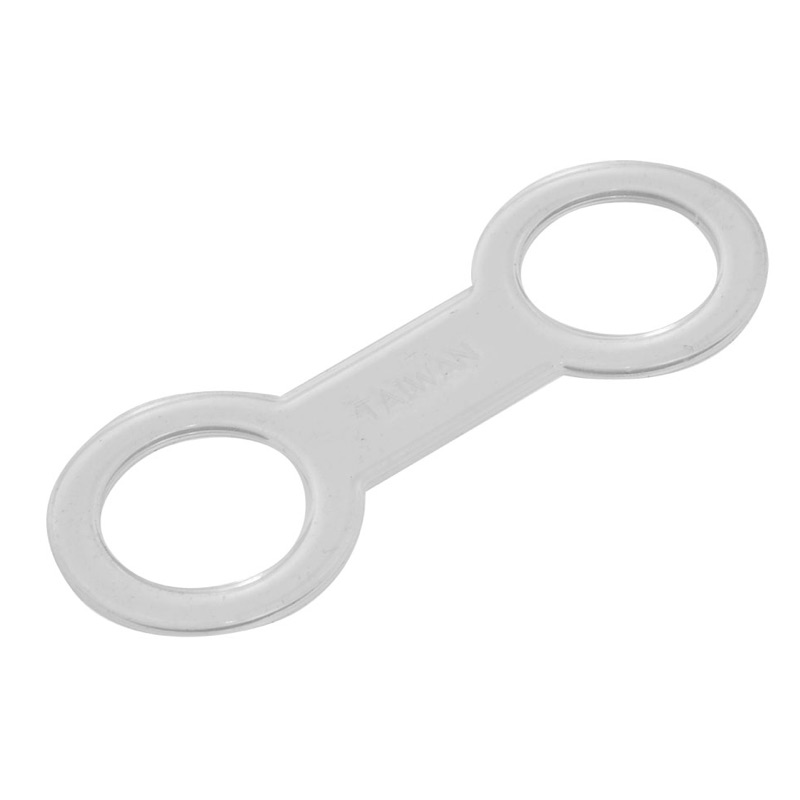 Silicone Snorkel Keeper