Cressi
Spring Fin Strap Inc Buckle (Pair)
Spring Fin Strap Inc Buckle (Pair)
The Reef Line Stainless Steel Spring Straps are a great accessory for any brand open-heel scuba or snorkelling fins. A definite upgrade to standard straps, spring straps do not need to be adjusted for size and easily slip over the heel securely when donning/doffing. Guaranteed to make putting on and taking off your fins easier and include a rubber grip puller. The rubber puller provides a cushion between the spring and the diver's heel. It also provides a large grip to aid in pulling fin straps on and off.
The Reef Line Spring Strap utilise squeeze style quick-release buckle mechanisms. Easy to use spring straps automatically compensates for different size feet and boots. The Reef Line Spring Straps are depth compensating because they will compress to changes in the thickness of your boots. No need to adjust fins at depth, and when you ascend your straps will automatically compensate for the increase of boot thickness.
The spring straps are manufactured from durable, corrosion-resistant stainless-steel coil springs that will not rust or break and are available in multiple sizes and fit most all fins with a stud style attachment point for the buckle.
Reef Line Stainless Steel Spring Fin Straps (Pair) Features
Put-On and Take-Off your Fins with Ease
No-More Adjusting with a Rubber Strap!
Easy to Install
Corrosion Resistant, Durable Stainless Steel Springs
Springs Automatically Compensates for Different Size-Feet and Boots
Rubber Grip Puller:

Rubber Grip Puller Provides Cushion-Between-the-Spring-and-Divers Heel
Large Grip to Aid in Pulling Fin Straps On-and-Off

Depth Compensating: Compress-to-Changes in Thickness of Boots
The EZ Buckle System:

Precise Fit and Ease of Removal
Squeeze Style Quick-Release Buckle Mechanisms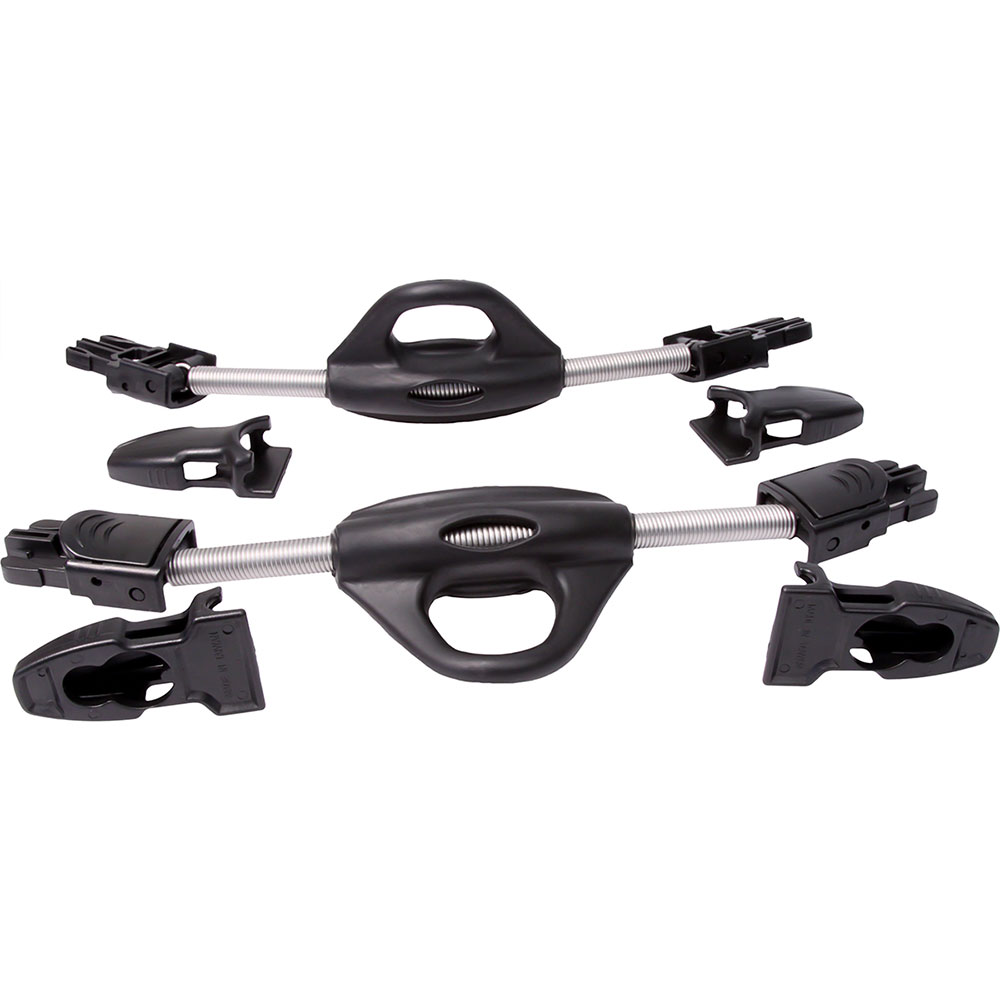 Spring Fin Strap Inc Buckle (Pair)