Ocean Pro
Ocean Pro Tire Inflator
Ocean Pro Tire Inflator
Standard LPQD fitting. Get you out of that sticky situation when your riding your bike in your scuba gear and have a flat tyre!
This handy little device will allow you to fill your car or 4WD's tyres simply by connecting it up to your SCUBA cylinder.
 
The Ocean Pro Tyre Inflator simply connects to your regulator's BC inflator hose and away you go. It is ideal for the travelling diver and the 4WD enthusiast. Never waste your time again waiting for a small portable compressor to fill your tyres, simply take your Ocean Pro Tyre Inflator and your SCUBA tank and the job is done.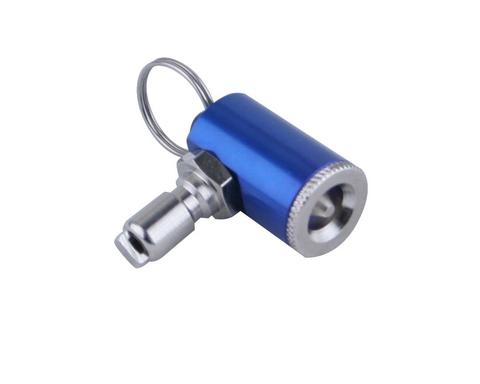 Ocean Pro Tire Inflator